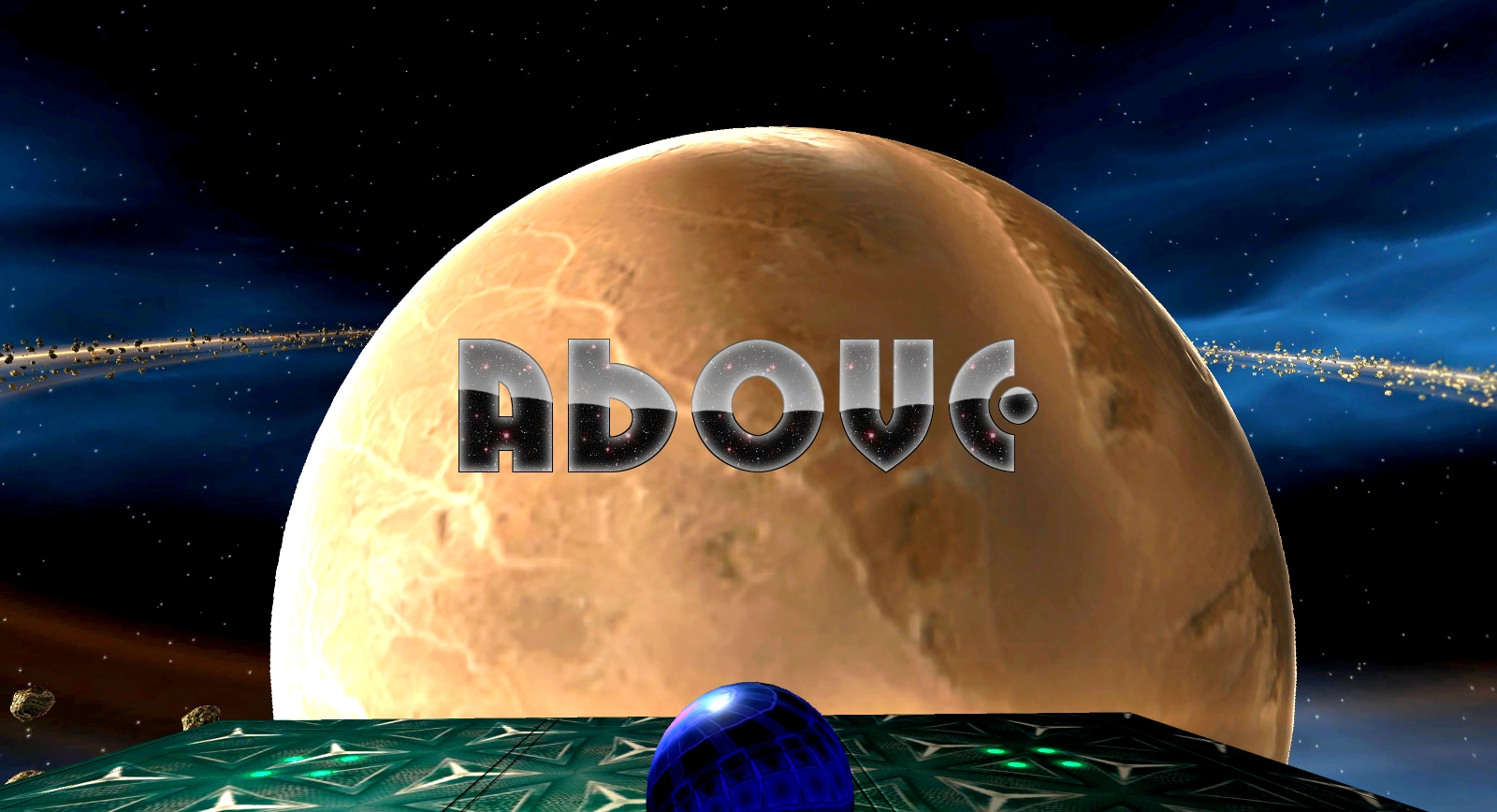 Above - Demo
A downloadable Above for Windows, macOS, and Linux
Choose an orb, and surf the void.
Survive the space, pass the obstacles in a world with its own physics. And don't let its hard nature make you lose your nerves.
The game challenges you with:
A full version is to be released soon, until then, help us make it better. your opinions and comments are welcomed and due consideration.